Information You Can Trust
Chemocare.com is a comprehensive resource for cancer patients and their caregivers that provides chemotherapy drug and side effect information, cancer wellness information, and links to additional reliable resources and organizations.
All information provided on this website is created and reviewed by a multidisciplinary team at Cleveland Clinic or is referenced from reliable medical and community resources.
About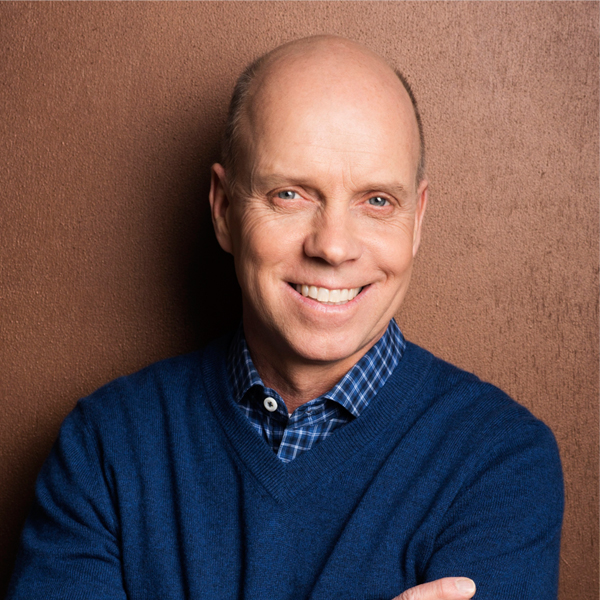 While undergoing cancer treatment at Cleveland Clinic, Scott Hamilton, an Olympic gold medalist in figure skating, discovered that it was difficult to find a reliable online resource where information about chemotherapy was presented in a clear, easy to understand and easy to locate format. As a result, his idea to create a patient friendly website was born. Chemocare.com went online in December 2002 to provide cancer patients and their caregivers with clear and accurate information about chemotherapy, and to empower them to become active participants in their treatment. Several updates to the site since 2002 include translating the website into Spanish, becoming mobile friendly, educational videos, as well as continuing to add and update all FDA approved drugs for the treatment of cancer.
---
Practicing healthy eating habits throughout cancer treatment is essential. Staying hydrated and maintaining muscle tissue with enough fluids, calories and nutrients can reduce treatment delays, boost your immune system and help minimize debilitating side effects such as fatigue.
Navigating reliable, useful information can be overwhelming. We want to help you and your caregivers with suggestions for maintaining a healthy diet during chemotherapy.
Nutritional Information